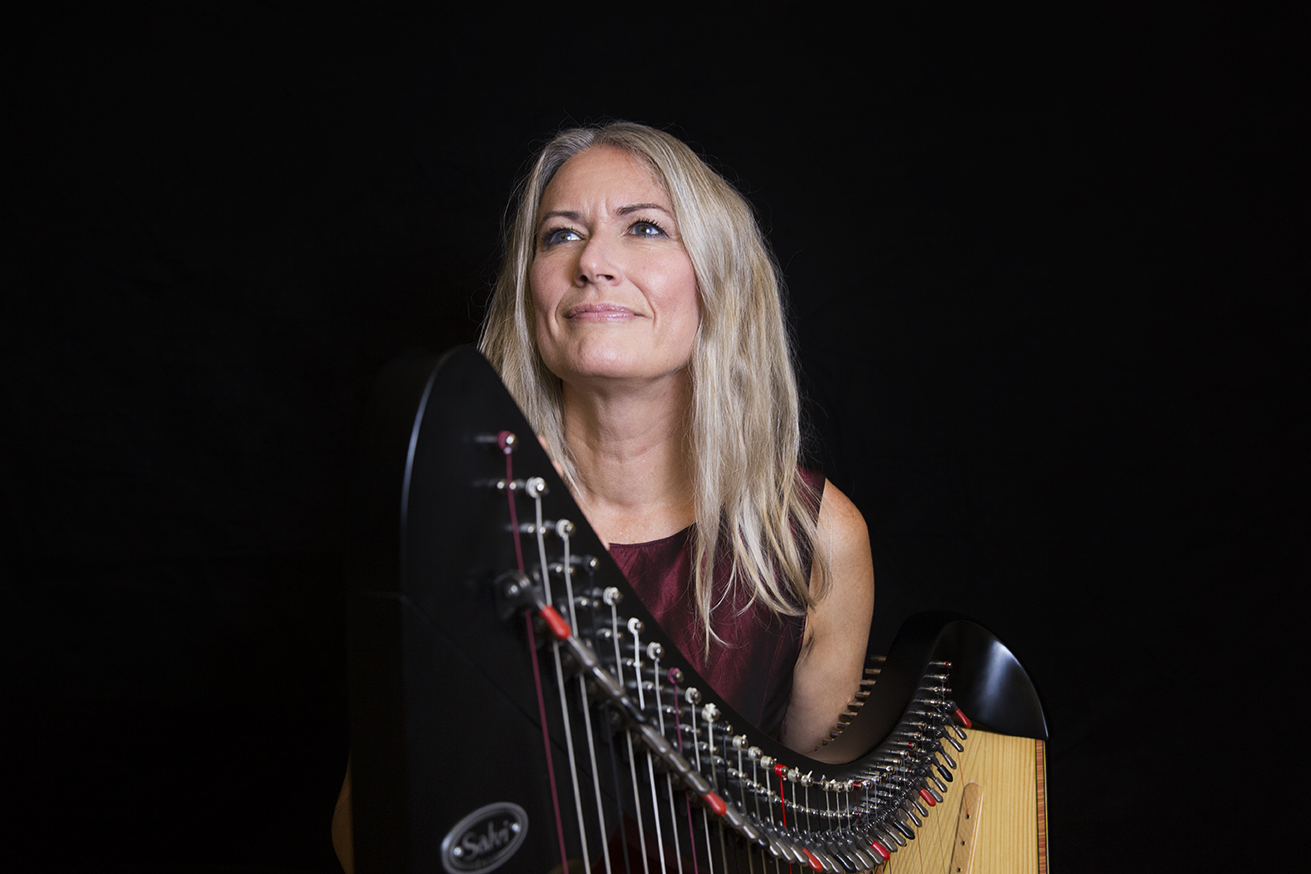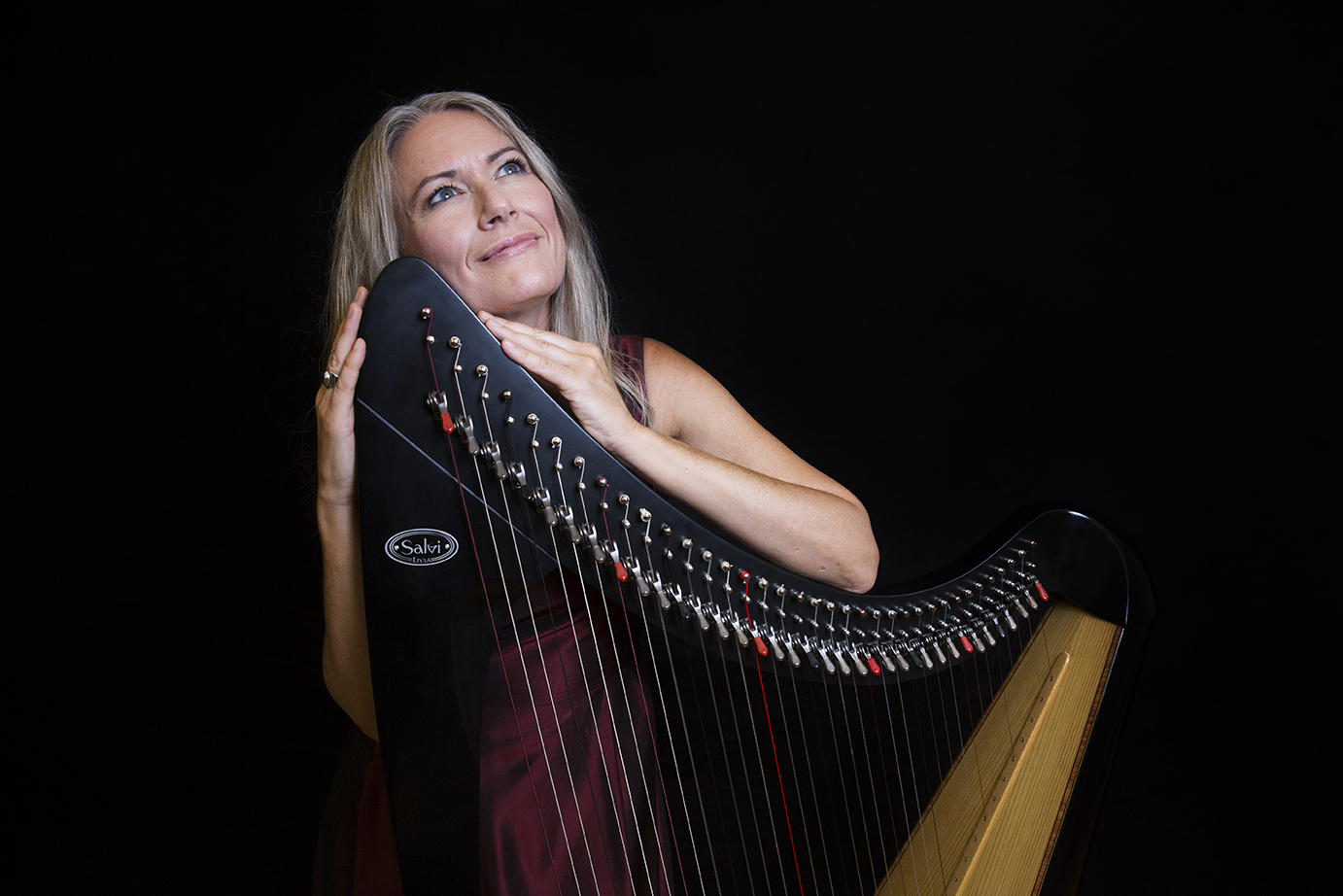 ---
About Trine Opsahl
Trine Opsahl is a Danish composer, harpist and therapeutic harp player. She composes and releases music for Celtic Harp and Cello.
Trine Opsahl has released three solo harp albums and two harp/cello duo albums with her daughter – cellist, composer and Josefine Opsahl.
Trine Opsahl's music has been awarded a ROUNDGLASS MUSIC AWARD FOR A BETTER WORLD 2018, a silver medal from Global Music Awards in 2018 and has been nominated for a number of Zone Music Reporter awards in the USA.
Trine Opsahl is a pioneer of harp therapy in Denmark and works as a therapeutic harp player in two hospices, playing for the dying and their relatives. She is a Certified Therapeutic Harp Practitioner (CTHP), trained and certified within the International Harp Therapy Program.
---
Music
Trine Opsahl composes her own music. It is melodic, harmonious, inspired by Nordic-Celtic folk tone, and ideally suited for therapeutic work and relaxation. You can read some reviews here.
Listen to selected tracks in the player below or listen to Trine´s playlists on Spotify.
Trine has issued 5 albums – and a 6th is in the making. Read more about the albums here and listen to some of the new tracks.
---
Events and Booking
During the pandemic, many concerts and events have been cancelled. However, Trine has been booked for minor events and some virtual concerts.
Trine performs solo concerts with her Celtic harp, sometimes combined with talks about her work as a harp therapist.
She also performs with her daughter, accomplished cellist Josefine Opsahl.
You can learn more and send a booking request from here.
---
Awards
Trine Opsahl's music has won a number of awards, most notably the Round Glass Music Award for a Better World in 2018 for the track "Drifting on Silky Clouds" together with cellist Josefine Opsahl.
---
Harp Therapy
Trine Opsahl plays her harp music in two Danish hospices, Hospice Sjaelland in Roskilde and Hospice Soendergaard in Maaloev outside Copenhagen. You can read more about the harp-therapeutic work here.